so, I have a festival coming up and built several stompboards, but was not satisfieds, so... I built my own porch floor...
1 by rough cut white oak floor boards on 4x4 stringers... throw a mic under the floor and you get a serious juke joint stomp sound. 
also getting to sell at a performers booth, so have built 5 CBGs for the booth...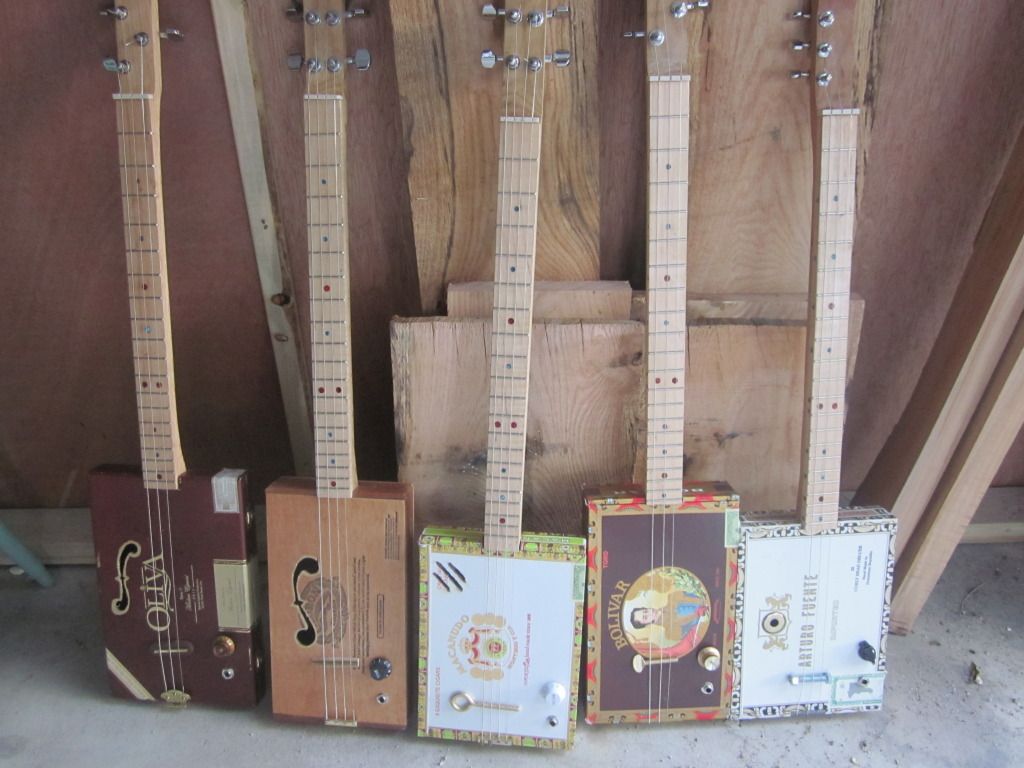 extreme measures, but what the heck?
the best,
Wichita Sam